Wir kochen jeden Tag, was der Markt hergibt und worauf wir selbst Lust haben.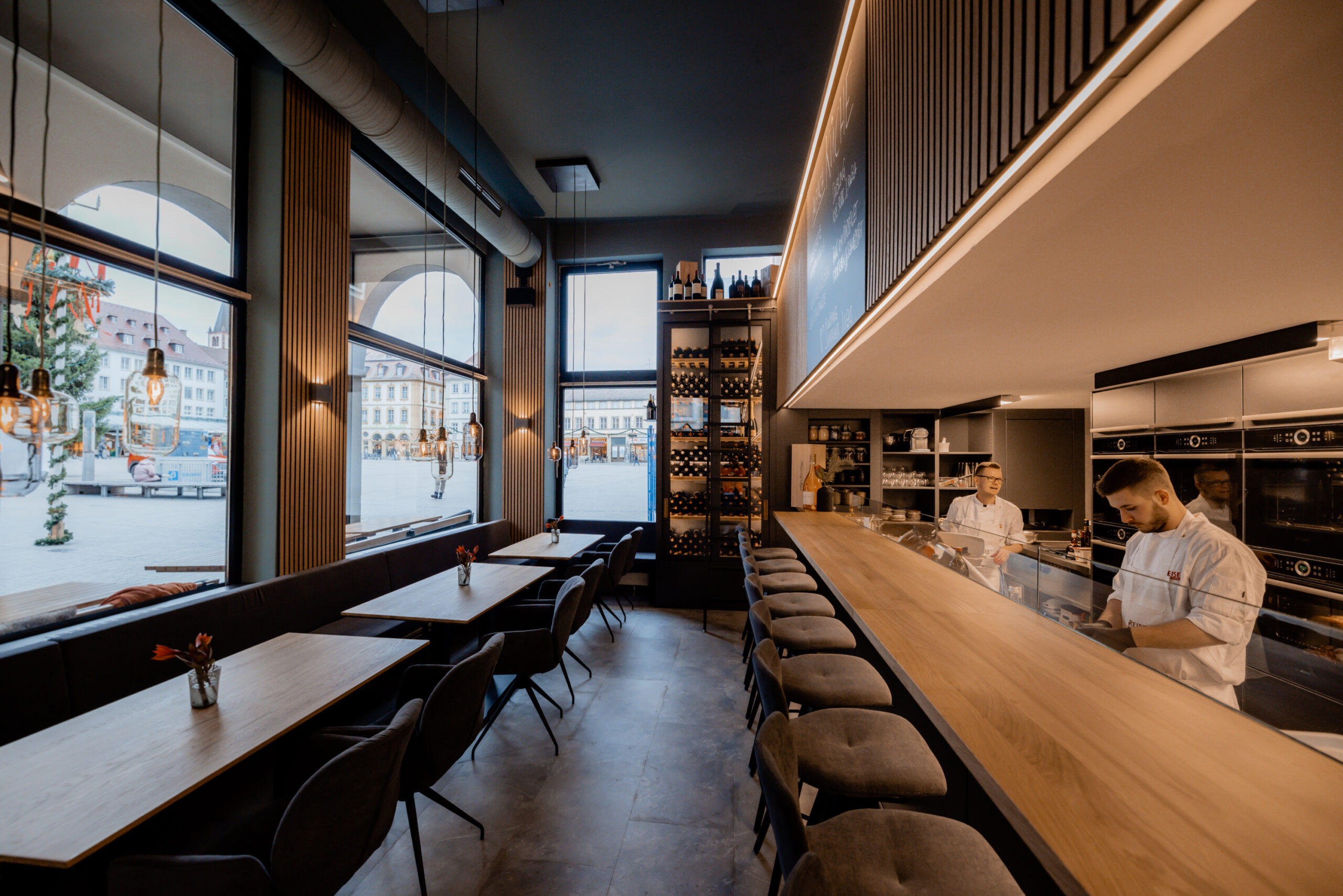 Aifach & gut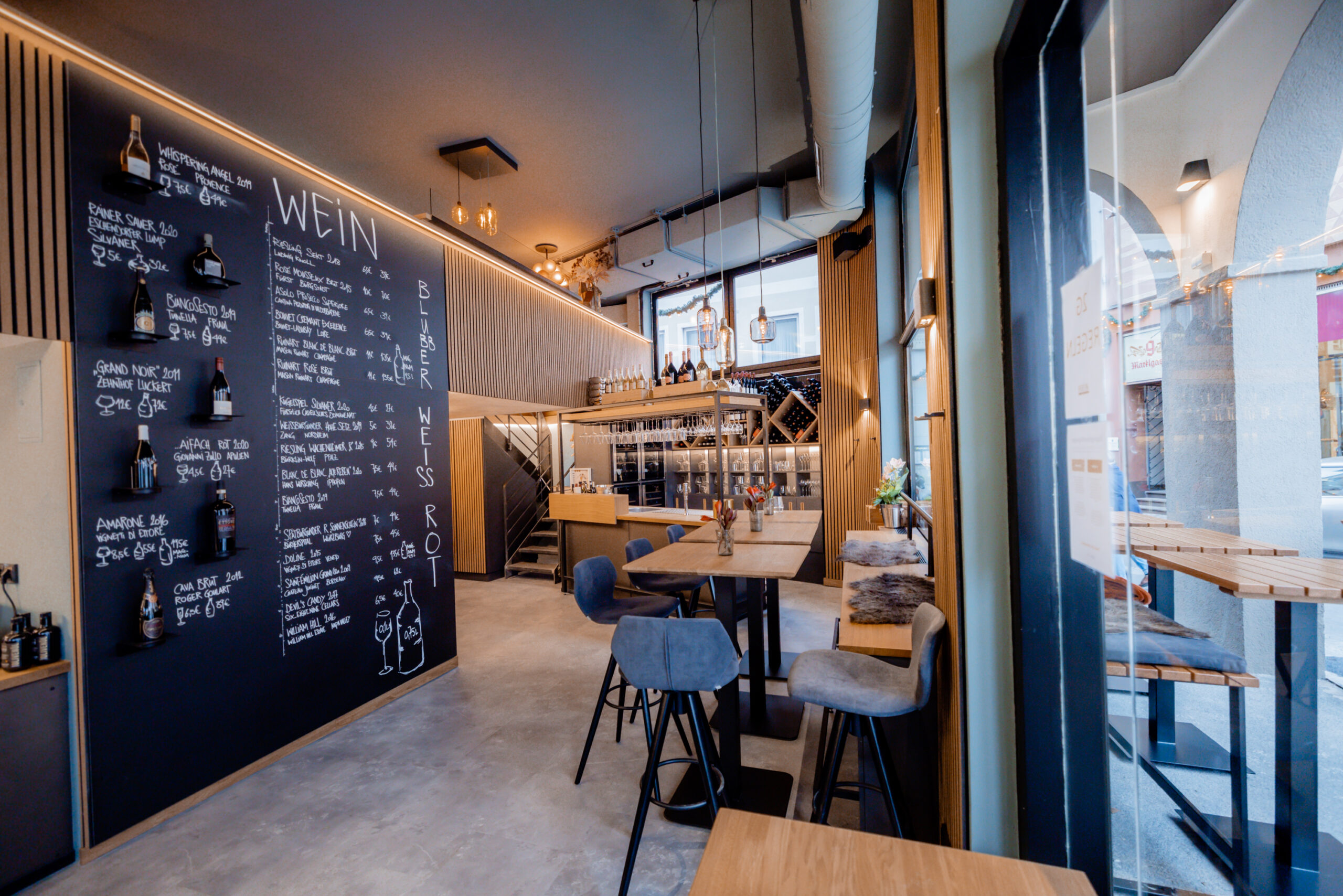 saisonal & regional
The secret of our success
Afkar Restaurant was the first restaurant to open in US, the resturant was designed with the history in mind we have created a soft industrial dining room. Delicious Food & Wonderful Eating Experience. A distinctive, well-preserved and comfortable space, high-quality products, authentic cuisine, food and drinks are done flawlessly.
Subscribe and get discount 50%